DEVELOPMENT
Your Partner for Materials Optimization and Scale-up
Goal: Optimization and qualification of new advanced materials concepts.
TRANSITION TO PRODUCTION
NanoSperse has demonstrated its ability to work efficiently with customer engineering teams to optimize proof-of-concept materials and provide ongoing support throughout the materials qualification stages. Many times, materials must be adjusted to provide consistent property performance or optimized to work in new advanced customer manufacturing processes. To drive innovation effectively, customers need a partner who responds quickly to changing needs as materials are transitioned and readied for a production environment.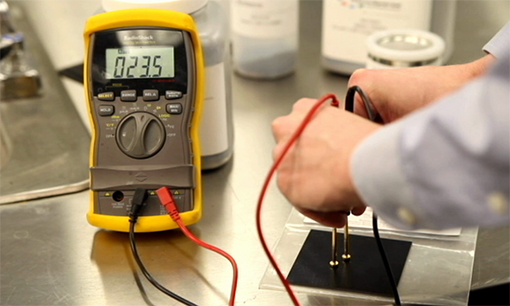 RAPID OPTIMIZATION
NanoSperse works as part of the customer's team to provide rapid optimization and scale-up of materials concepts, consistent with the need to enter production under our AS9100 Quality Management Systems.
NanoSperse quality systems are registered to AS9100 standards, providing customers with a direct path from Design, through Development, to quality long term Supply; all in one place.
QUALIFICATION
Results of a development effort mean the materials concept is matured sufficiently to enter qualification and a manufacturing process is in place at NanoSperse to supply the materials to standards demanded by our customers.
Customers control intellectual property strategy, facilitating a close working relationship and delivering maximum competitive advantage.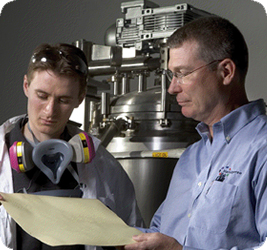 OUR MISSION:
To design, develop, and supply advanced materials that provide sustainable competitive advantage for our customers